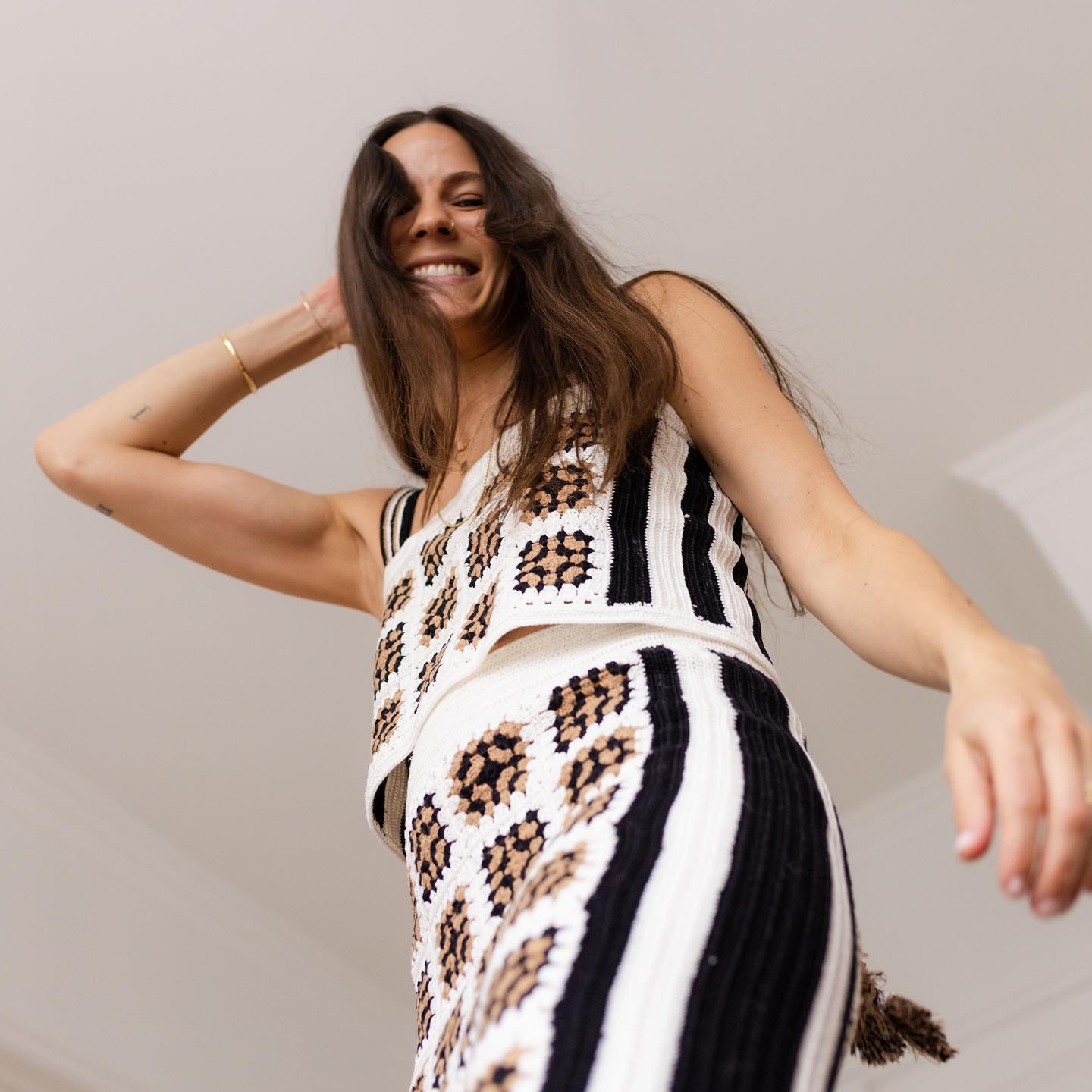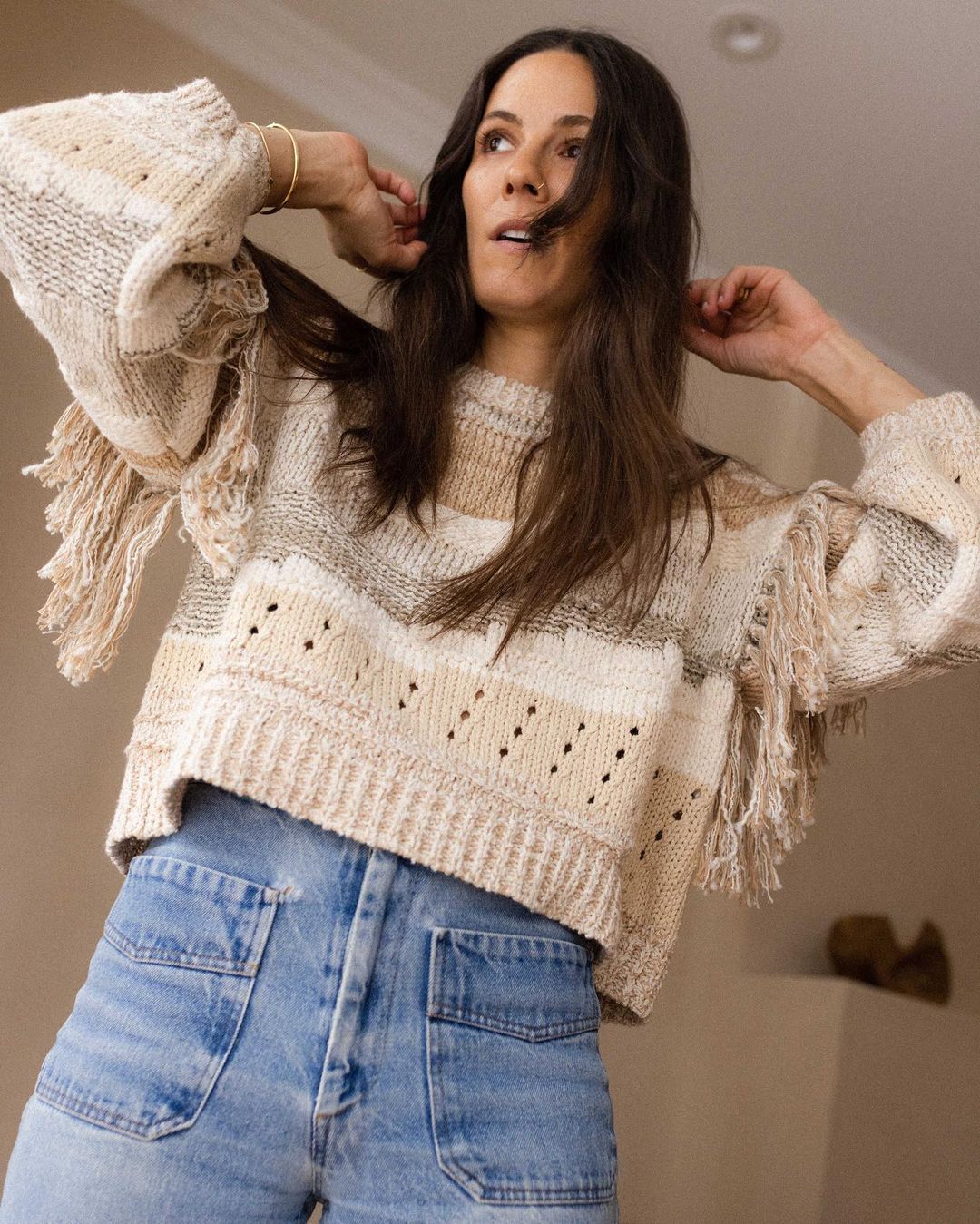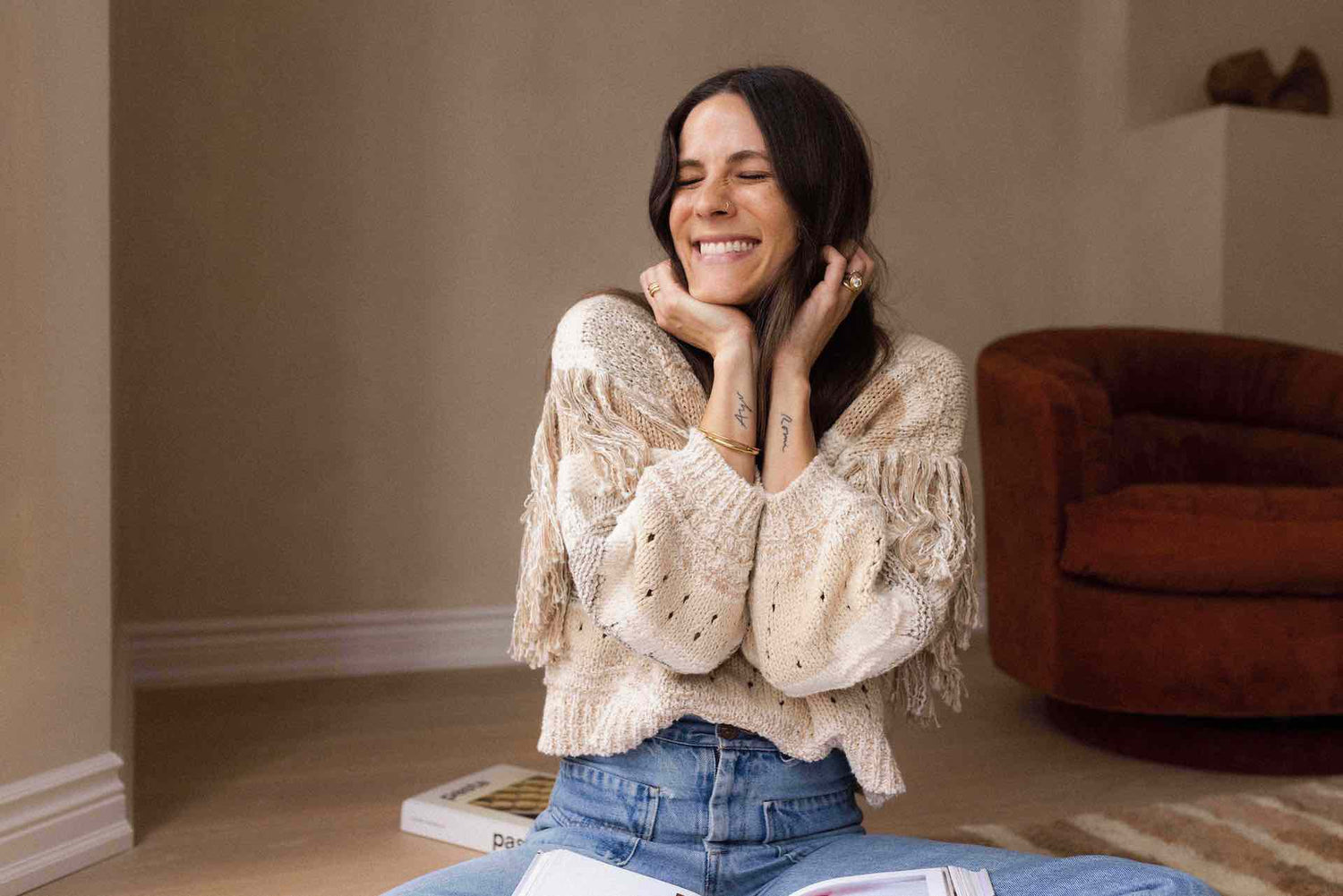 The flavors of Eden
Eden Grinshpan is a chef, funny mom, Host of Top Chef Canada and the author of Eating Out Loud: Bold Middle Eastern Flavors for All Day Every Day. With her relatable, sincere, and humorous personality, Eden is loved for her approachable cooking and entertaining videos. She has built a strong connection with her dedicated followers through her positive, inclusive, and high-energy approach, spreading joy and laughter while showcasing delicious food and fun lifestyle content.
Eden has gained widespread recognition, as she was featured on the Forbes 30 Under 30 List, and has been highlighted by various media outlets, including Elle, Cosmopolitan Magazine, Cherry Bombe, parents.com, Glamour Magazine, The Daily Mail, and many others. While pregnant with her daughter, Ayv, Eden created a viral social media trend by posing with outrageous food stacked on her baby belly. She became an advocate for women, mothers, and breastfeeding, posting multiple videos of dancing while pumping breast milk. These pictures and videos continue to be shared and emulated to this day.
After attending Le Cordon Bleu in London and earning her "Grand Diplome" in Pastry and Cuisine, Eden found herself chasing big flavors around the world. She cooked in restaurants and indulged in culinary offerings across Europe, India, Southeast Asia, and Israel. Upon her return, Eden moved to New York City and enrolled in a management program at The Institute of Culinary Education to further enhance her culinary expertise.
More
Eden's television career began with the creation of Eden Eats, a Cooking Channel show she developed with Samantha Schutz that delved into the global culinary food scene. The show gained popularity and served as a stepping stone for Eden's television career. A year later, she launched Log On & Eat with Eden Grinshpan on the Cooking Channel, where she traveled the country in search of the most adventurous and renowned food bloggers and social media influencers. Since then, Eden has hosted and judged several television shows, including Chopped Canada, Sugar Showdown, Donut Showdown, Dean & Deluca Prince St. Podcast and more. Currently, she serves as the Host of Top Chef Canada. 
Eden teamed up with Samantha Wasser, the found of by Chloe, in May 2018, to open DEZ (since closed), a Middle Eastern fast-casual restaurant in the heart of NYC. The menu was inspired by Eden's Israeli heritage.
Eden's debut cookbook, Eating Out Loud, was published by Clarkson Potter on September 1, 2020 and she is currently working on her second cookbook set to release in the spring of 2025.
Eden splits her time between NYC and Toronto, where she resides with her husband, Ido, and their two daughters, Ayv and Romi. 
Less
Stay in touch w/ Eden
For general inquiries please use the form below.
Brand Partnerships
Book
Speaking Engagements